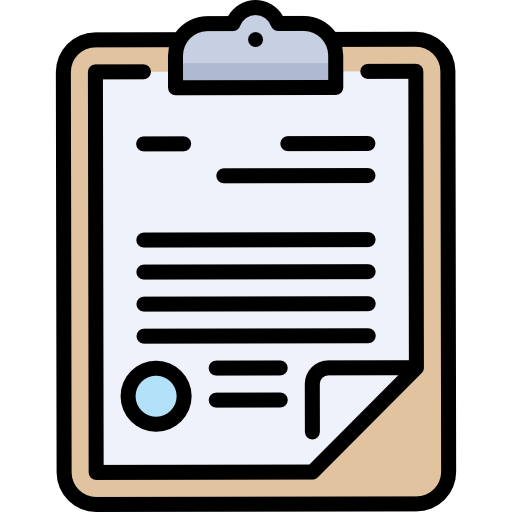 1.Prepare document
-copy of driver license
-copy of id card, or passport
-credit card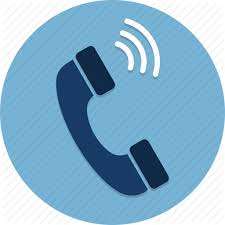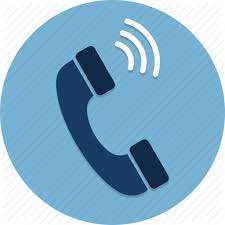 2.Calling us for reservation
Inform us of the car type and the date that you would like to let us delivery car to your designate destination
*In case you would like to purchase our driver service, you have to deposit 30% from the total amount.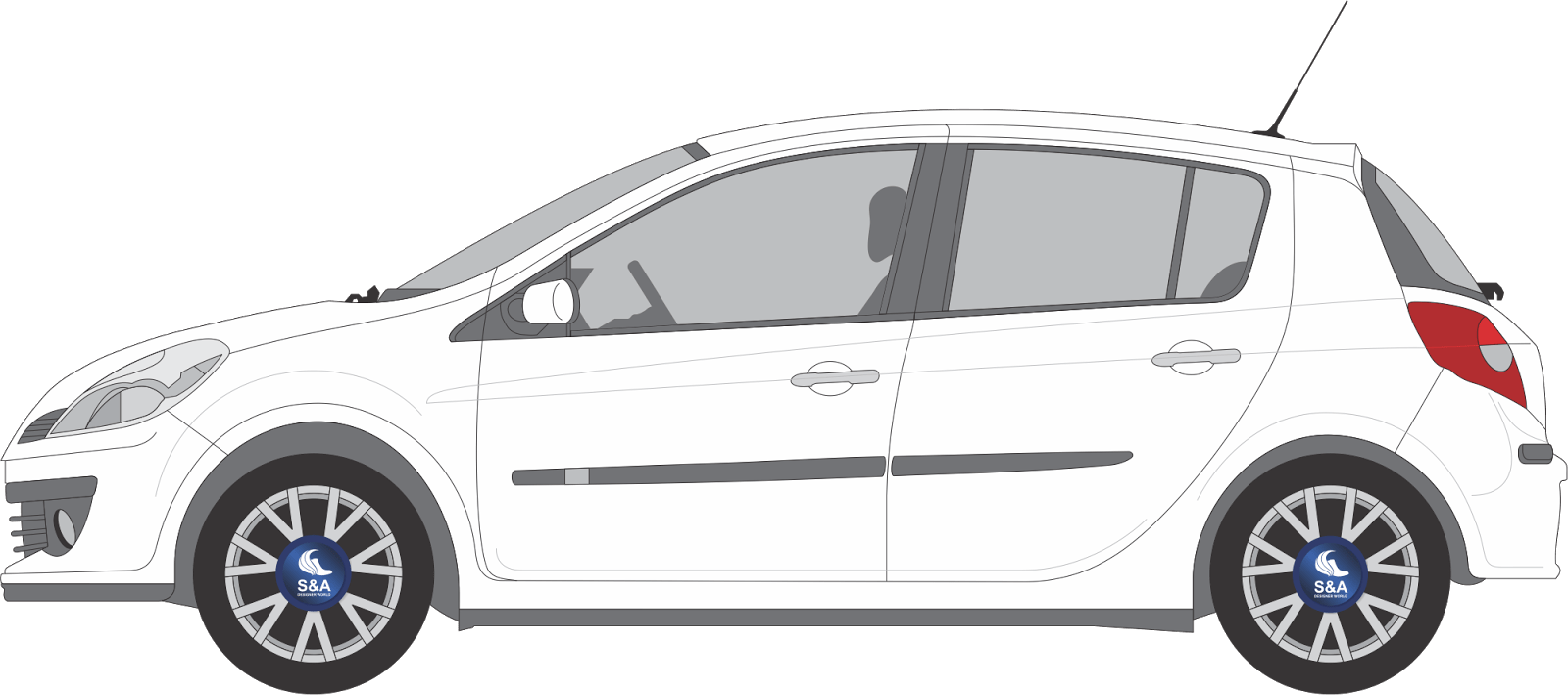 3.Car Delivery
Our company will deliver car directly to your designate destination within 10km of chiangmai city. If the designate range is more than 10km. there will be a surplus charge accordingly.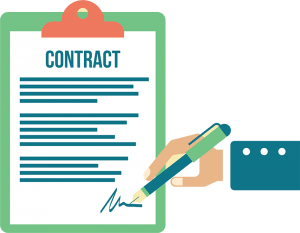 4.Sign a rental contract
Our staff will prepare a rental document for you to sign, and you're require to fill out your current work place, and contact information.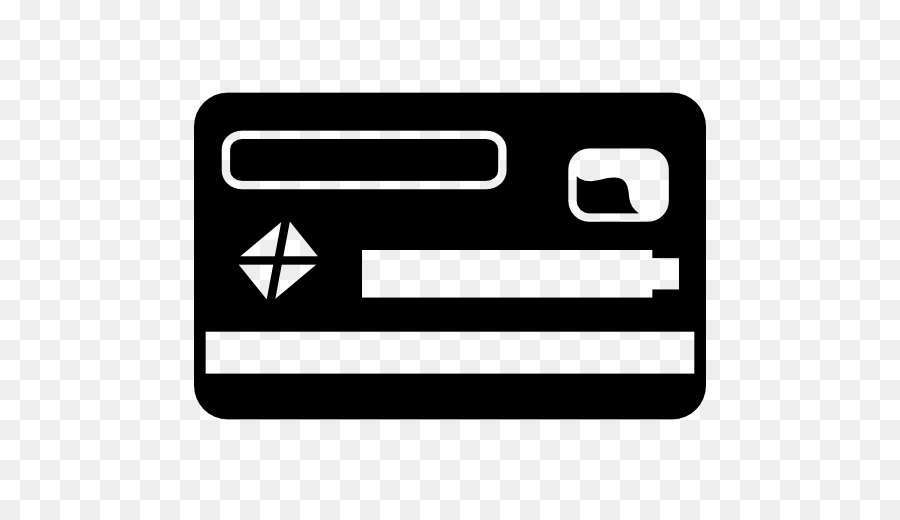 5.Deposit money
According to car rental standard, our company will have to charge 10,000 baht as a deposit in case of accident during your rental period. The system will automatically return the deposit money after two weeks.
Think of luxurious new car rental, think of Siam Auto Rent